Professional design at a Mom price.
You want invitations and announcements to be special and personal.I have the skills and tools to make your ideas come to life — within your budget and your timeframe. It's all about making memories, sharing events and celebrating your family's uniqueness.

Here's where I can give your celebrations a professional touch: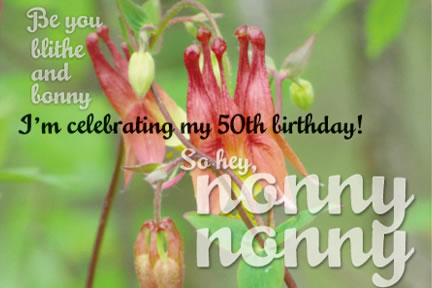 Party invitations: A visual statement of what your party will be, I can create invitations that reflect your venue, your theme, your menu and your guests, whether its a fun kid's party, a 40th-birthday blowout, or an elegant 50th anniversary celebration. Taking into account how you want to produce the invitations, I create a visual "brand" that sets the tone for your event. I can also help you create a Facebook event or use on-line software like eVite to create your custom look.

Birth announcements: Create a special annoucement of your new arrival, personalized with your photos and your ideas.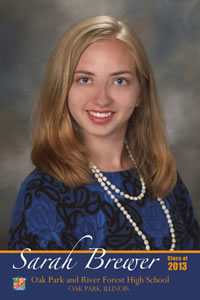 Graduation announcements: Create a custom graduation announcement with your school's graphic, your school photos, and your name and graduation year. I can personalize stock sources or create an announcement as unique as your graduate.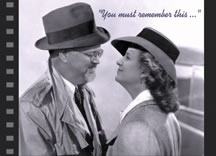 Wedding invitations: Building on your weddings themes and colors, create a one-of-a-kind invitation. I can put together the whole invitation package and coordinate other wedding design.
Photo retouching and PhotoShop: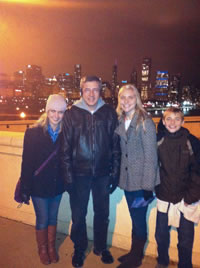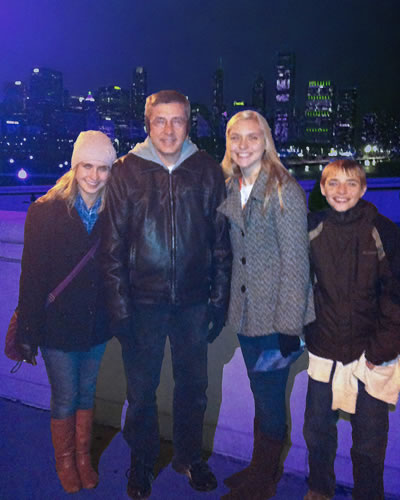 Put my Photoshop skills to work. Delete braces and pimples, watermarks and odd backgrounds. Fix the color, add a name or graphic, delete a scratch. I can even change out those famous faces wtih your faces! I can restore old family photos, or make your new photos look old.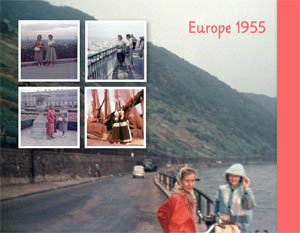 Scrapbooks and photo albums:
Mixbook is a self-publishing website that gives you tools to create your scrapbook or photo album online. I can provide professional design help to create your product within their sites. I highly recommend Mixbook over some of the other self-publishing websites because of their design flexibility.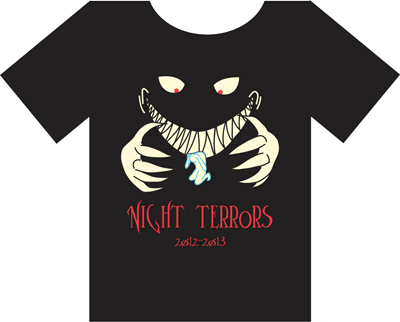 Tshirt design:
Design Tshirt art or take your sketches and ideas and prepare the art files for Tshirt screenprinting.