Fun with design!

We offer interesting tidbits and links to get your creative juices rolling!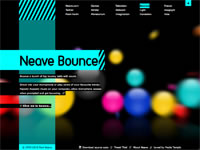 Abstract play
Spirograph Takes awhile to load—
sorry—but worth the wait. Click the "Draw" box.

Make your own (virtual) snowflake!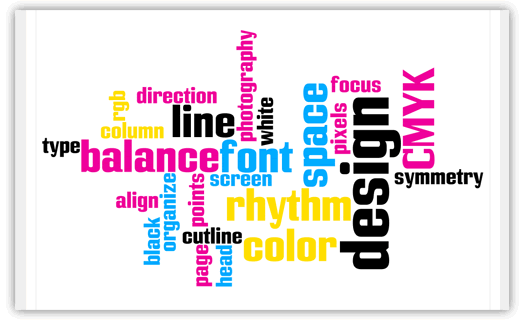 Word play
Three-dimensional play
Origami Diagrams: The Art of Paper Folding
Kirigami: The Art of Paper Cutting
Origami that is also cut. Paper snowflakes are Kirigami.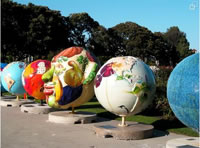 Designer play
AIGA "Get out the Vote" posters